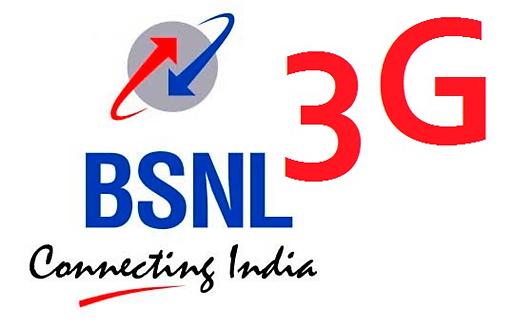 This is a simple trick to use other sim on bsnl 3g like teracom modem lw272

This example is for GPRS enabled
Airtel sim.
1. launch bsnl 3g modem software using bsnl sim.
2. Goto connection tab and create new connection by clicking the tab "add".
3. Type the required name in profile filed; *99# in number filed; and airtelgprs.com in APN filed and click apply, the settings will be saved.
4. Now click on the new connection you just created and click the tab "set default".
5. Now go to network tab and set network selection to manual and click on apply tab. software will start searching for available network n after some time the available network will be listed.
6. click on the airtel network in the list and now remove the modem without closing the software and replace the sim with Airtel and put back the modem into usb slot. wait for "network" and "connection" tab to get highlighted, u will get error message saying that, "invalid simcard, bsnl 3g modem will close". Donot click on ok and leave the error mesage as it is.
7. At this stage modem should be glowing with green led, if it is glowing green go to "start" menu, "connect to" and right click on "3gmodem", and properties. (If it is not glowing close the 3g software and reopen it.)
8. In 3gmodem properties click on general tab and type *99# in phone number filed and click ok.
9. Now go to "start" menu, "connect to" and click on 3gmodem now press on dial, if connection is sucessful window will show "registering your computer on the network" and then "authenticated".
10. Now open your browser and try opening any website.